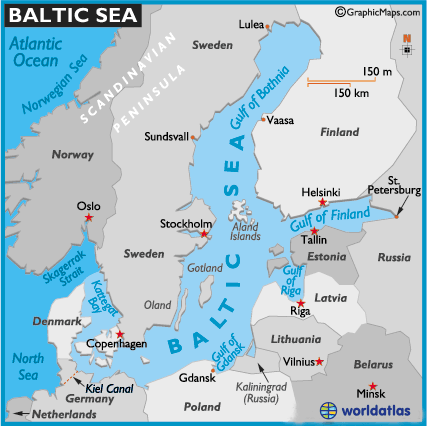 Greetings from Estonia!
Well everyone, I've been having such an awesome time on my vacation! Eating delicious chocolate cake in Vilnius, kayaking in Riga... and we'll see what Tallinn has in store for me today (my first full day here.) Tomorrow I will take the ferry across the Baltic to Helsinki.
I've been experiencing it all on this trip...loonngggg bus rides, hostels, using maps to get from Point A to B, foreign currency, ect. We've been exploring Old Town's, taking rides in taxis, eating yummy food, and definitely are all tired at the end of the day! In each country we've had one and a half day to explore, then we move on to the next one. Lots of moving around, but it's been awesome! And I feel like we have spent our time wisely in each place (I mean, I know we only skimmed the surface, but what we
did
see was good.)
I've taken lots of pictures, and I will put those up when I can (when I'm back in St Pete's!) Just thought I'd let you all know that I'm still alive.
Paka paka,
Maegan